Sunnyside/Belmont Neighborhood Tour
07/05/2022 10:00 AM - 12:00 PM PT
Category
Walking Tour
Admission
$25.00 - General Public
$15.00 - AHC Members
Description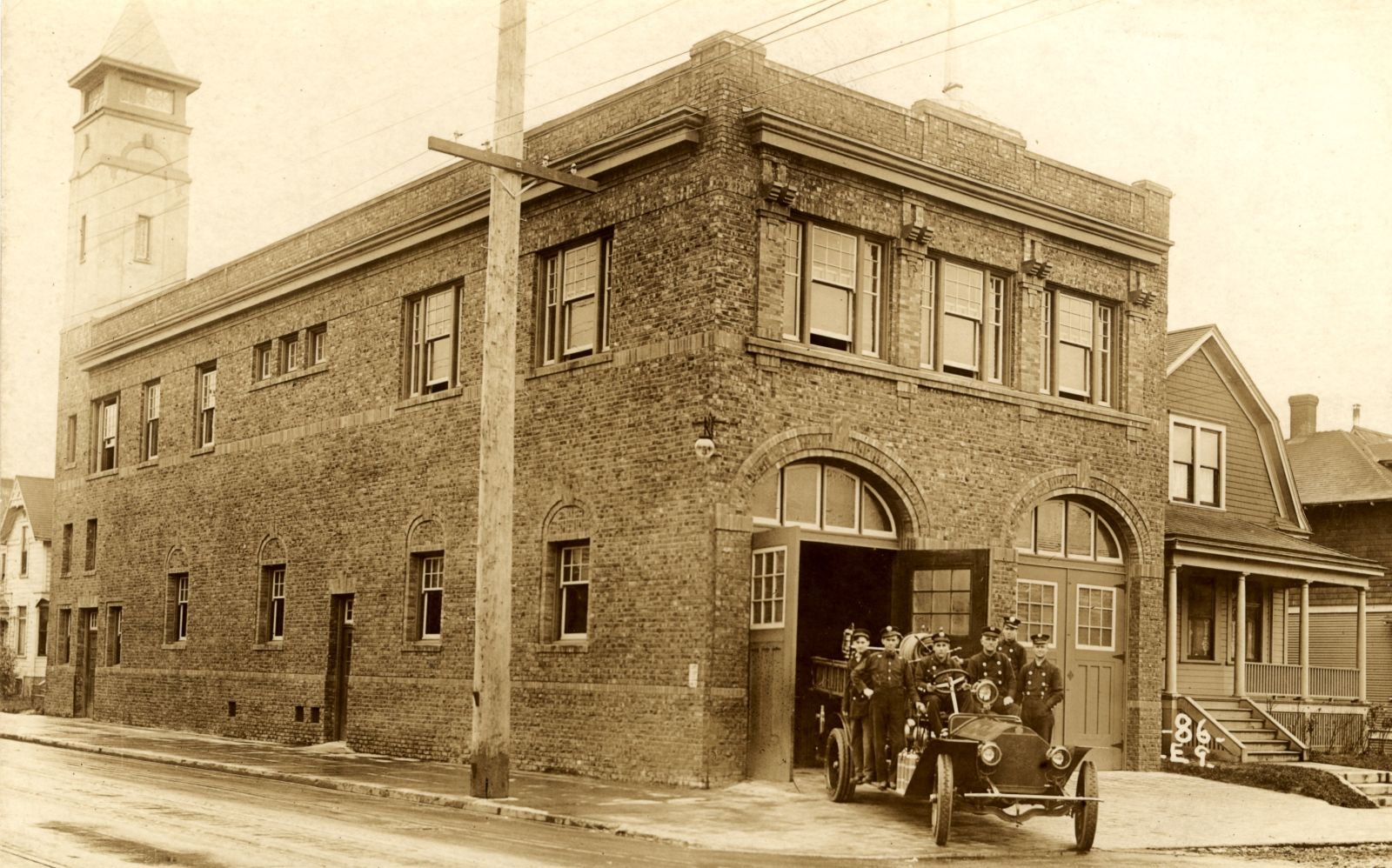 Explore the Southeast Portland neighborhood where our founders, Jerry Bosco and Ben Milligan, once lived. The Sunnyside neighborhood along SE Belmont contains a wonderful mix of late 19th and early 20th century homes, along with fantastic streetcar-era commercial buildings and a historic fire station.
Space is limited. Pre-registration is required.
Photo: Fire Station 9, SE 35th & Belmont in 1913. Courtesy of the Portland Archives & Records Center.