Northwest Broadway Corridor Tour
07/12/2022 10:00 AM - 12:00 PM PT
Category
Walking Tour
Admission
$25.00 - General Public
$15.00 - AHC Members
Description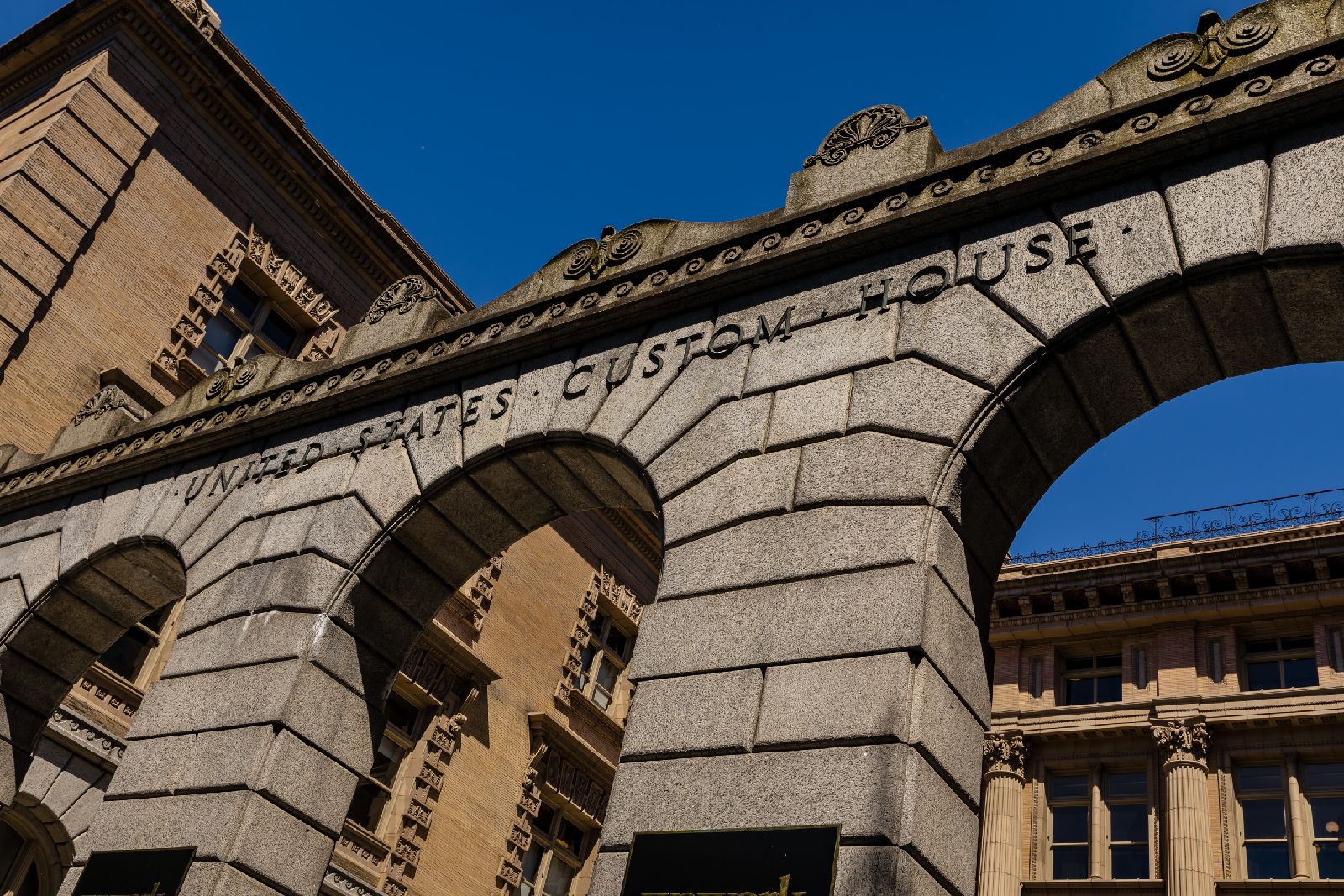 This tour offers an in-depth look into some of Portland's most interesting public and private buildings located near and along Northwest Broadway. In addition to the architectural details, you'll also learn about the history of the buildings and the architects who designed them. You'll get a close look at Union Station and two former federal buildings – the Pacific Northwest College of Art and the historic Custom House. Along the way you'll see several styles of architecture, ranging from the Romanesque to the International – and all are within a few short blocks. If possible, we'll also go inside for a more in-depth exploration of a few of the buildings.
Space is limited. Pre-Registration is required.
Photo: Former US Custom House (1901) by Brian Johnson.