The Boise Neighborhood and Mississippi Avenue Tour
07/09/2022 10:00 AM - 12:00 PM PT
Category
Walking Tour
Admission
$25.00 - General Public
$15.00 - AHC Members
Description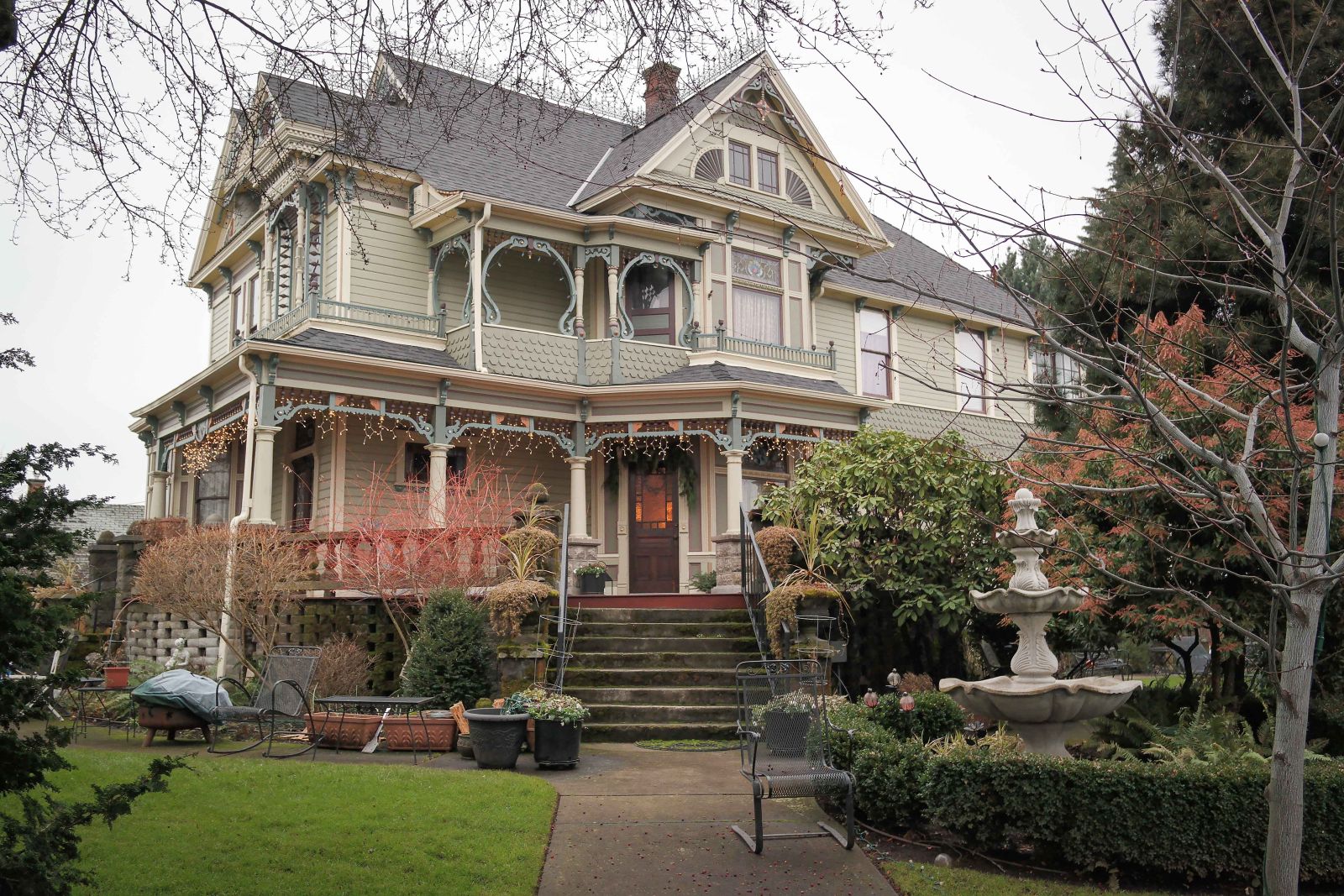 The dramatic redevelopment that has occurred along Mississippi Avenue today is merely the latest chapter in the remarkable and unique history of this neighborhood. From an electric streetcar line to "real estate redlining," this tour explores the cultural and economic changes that have shaped Boise's built environment. Tour-goers will see some of the finest examples of late-19th century working-class homes in Portland, built primarily by Scandinavian, German, and Polish immigrants. You will also see some hidden architectural gems and a forgotten dance hall that once housed a temple of the Nation of Islam.
Space is Limited. Pre-Registration is Required.
Photo: John Palmer House on N. Mississippi Avenue by Visitor7, Wikimedia Commons. Licensed under the Creative Commons Attribution-Share Alike 3.0 Unported license.