Portland Architecture on the World Stage Tour
10/22/2022 10:00 AM - 12:00 PM PT
Category
Walking Tour
Admission
$25.00 - General Public
$15.00 - AHC Members
Description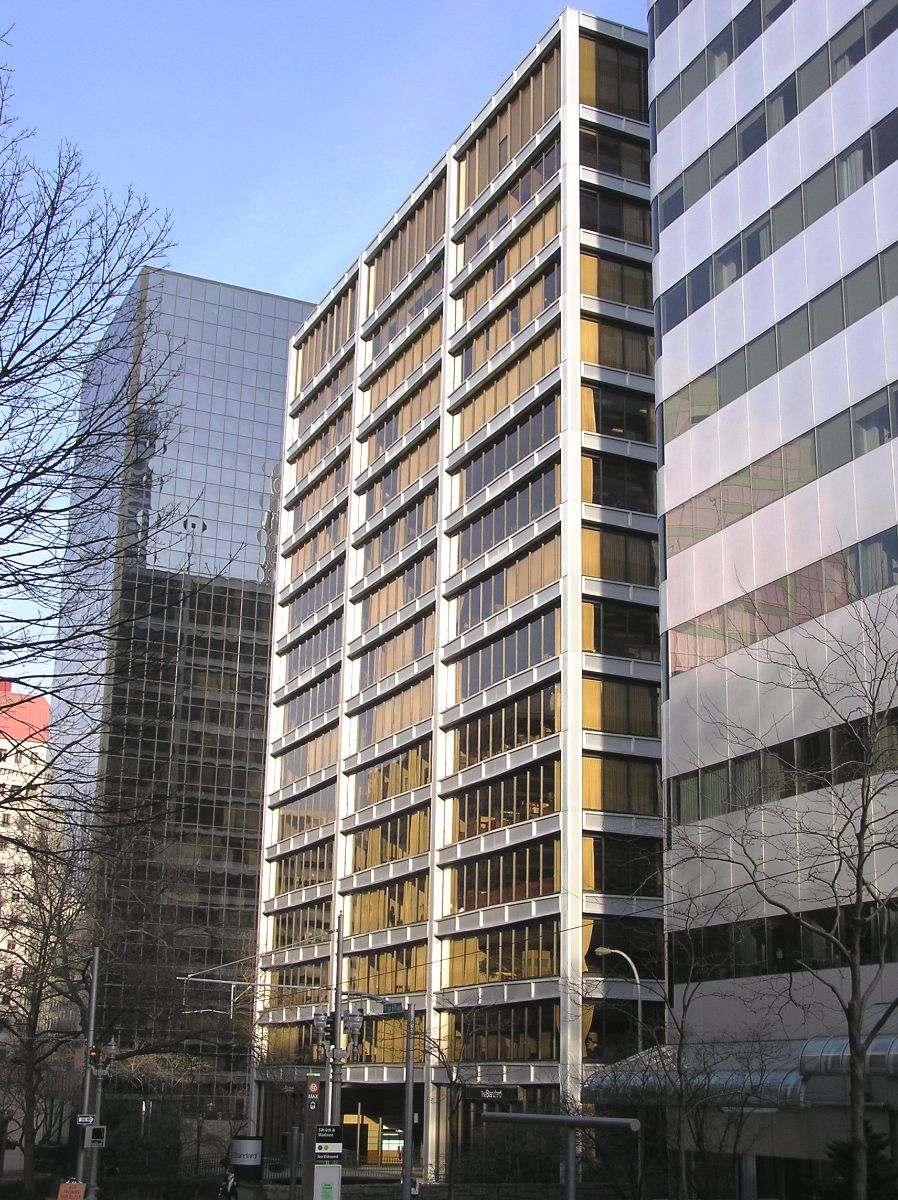 In the decades before Michael Grave's Portland Building grabbed global headlines, local Modernist pioneers John Yeon and Pietro Belluschi brought fame to the city with architectural designs of their own. They were soon followed by big name firms such as Skidmore, Owings & Merrill, as well as a few "starchitects" of their time, namely Charles Luckman and Hugh Stubbins. Added to this mix was the exceptional work of landscape architect Lawrence Halprin and a plethora of local firms including ZGF.
This tour takes a look at the work of these and other architects that have left their mark on downtown over the past several decades. While gaining insight into Portland's architectural recent past and near future, you'll also learn about the impacts of Urban Renewal and concerns over pedestrian access and sustainability.
Space is limited. Pre-Registration is required.
Photo: Standard Plaza. Architectural Heritage Center.