Winter Open House
12/03/2022 11:00 AM - 02:00 PM PT
Category
Special Event
Admission
Description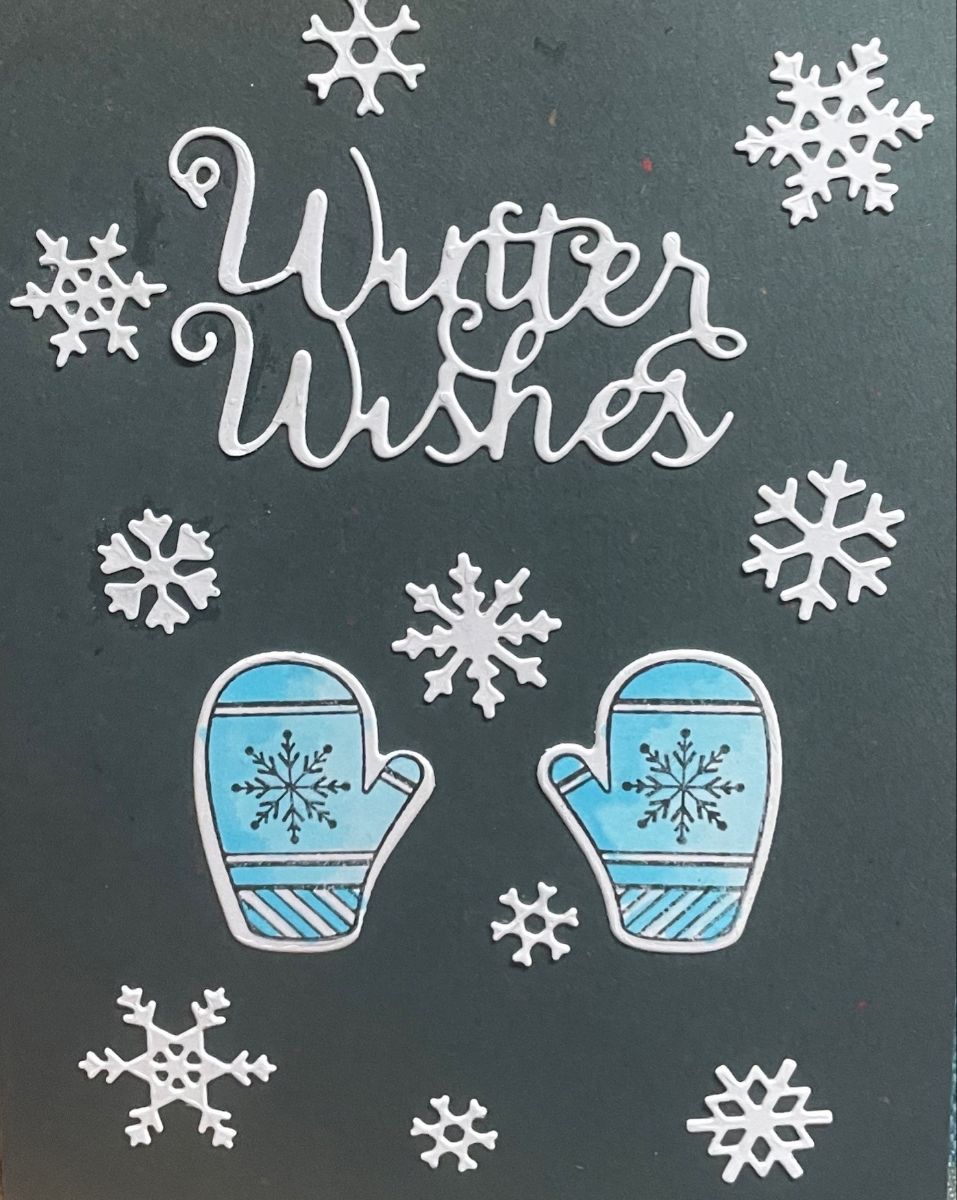 The AHC will host a fun and festive open house on December 3rd from 11am-2pm at the AHC.
Come by the AHC in your holiday wear and make season-inspired cards, get your gifts wrapped (under 18″), play architectural bingo, help weave a loom, and enjoy cookies and cider. John Doyle will lead a game of Architecture Trivia at 1pm (we have prizes!).

We have two floors of exhibits on modest mid-century homes, Portland projects that were never built, Central Eastside architecture, plus some never-before seen artifacts from our collections.
This event is free with suggested donation, and open to everyone. Register to join us!
Image: Card design by Candice Jordan.