Historic Eastmoreland Neighborhood Tour
04/15/2023 10:00 AM - 12:00 PM PT
Category
Walking Tour
Admission
$25.00 - General Public
$15.00 - AHC Members
Description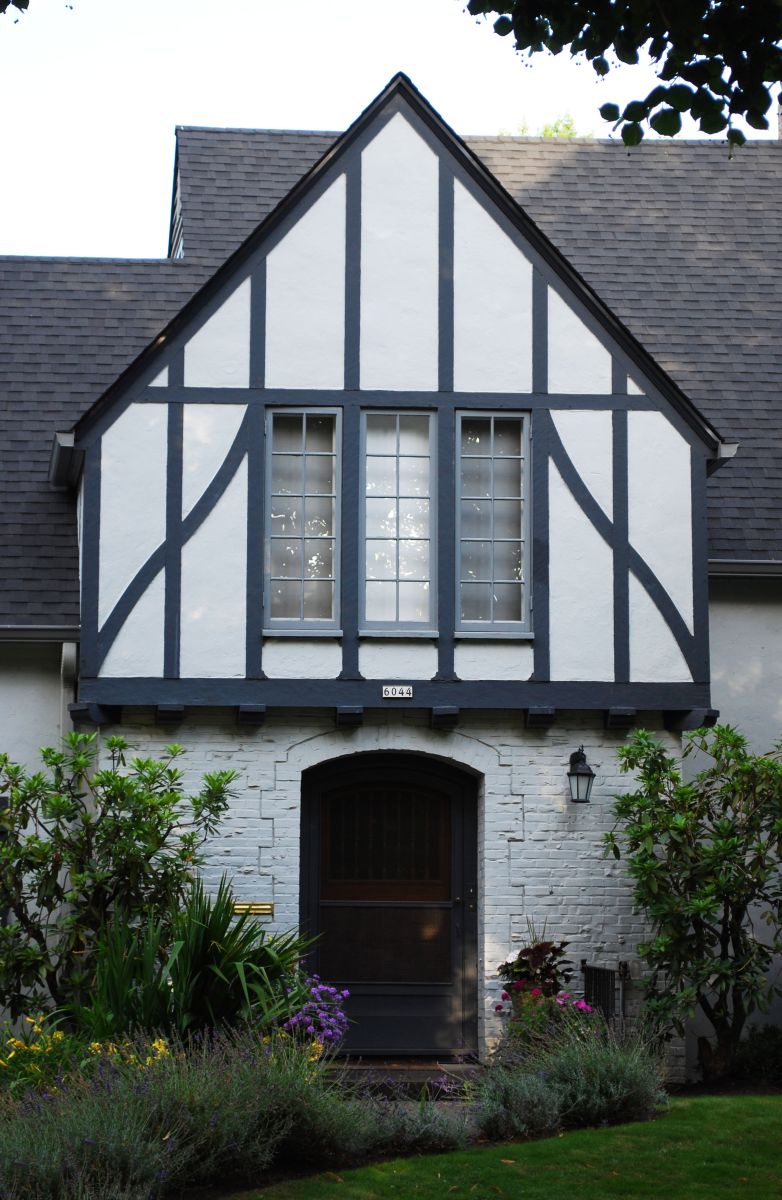 Listed on the National Register of Historic Places in 2022, the Eastmoreland neighborhood is known throughout Portland for its undulating pattern of dense, tree-lined streets and landscaped yards. Once farmland, the housing in Eastmoreland was largely constructed between 1925 and 1940. Along this walk you'll see not only some fantastic architect-designed houses in period revival styles, but also their popular, but not architect-designed, counterparts.
Space is Limited. Pre-Registration is Required.
Photo: Residence in Eastmoreland, AHC Photo.
Thank you to our waking tour sponsor: