Mt Tabor Neighborhood Tour
05/27/2023 10:00 AM - 12:00 PM PT
Category
Walking Tour
Admission
$25.00 - General Public
$15.00 - AHC Members
Description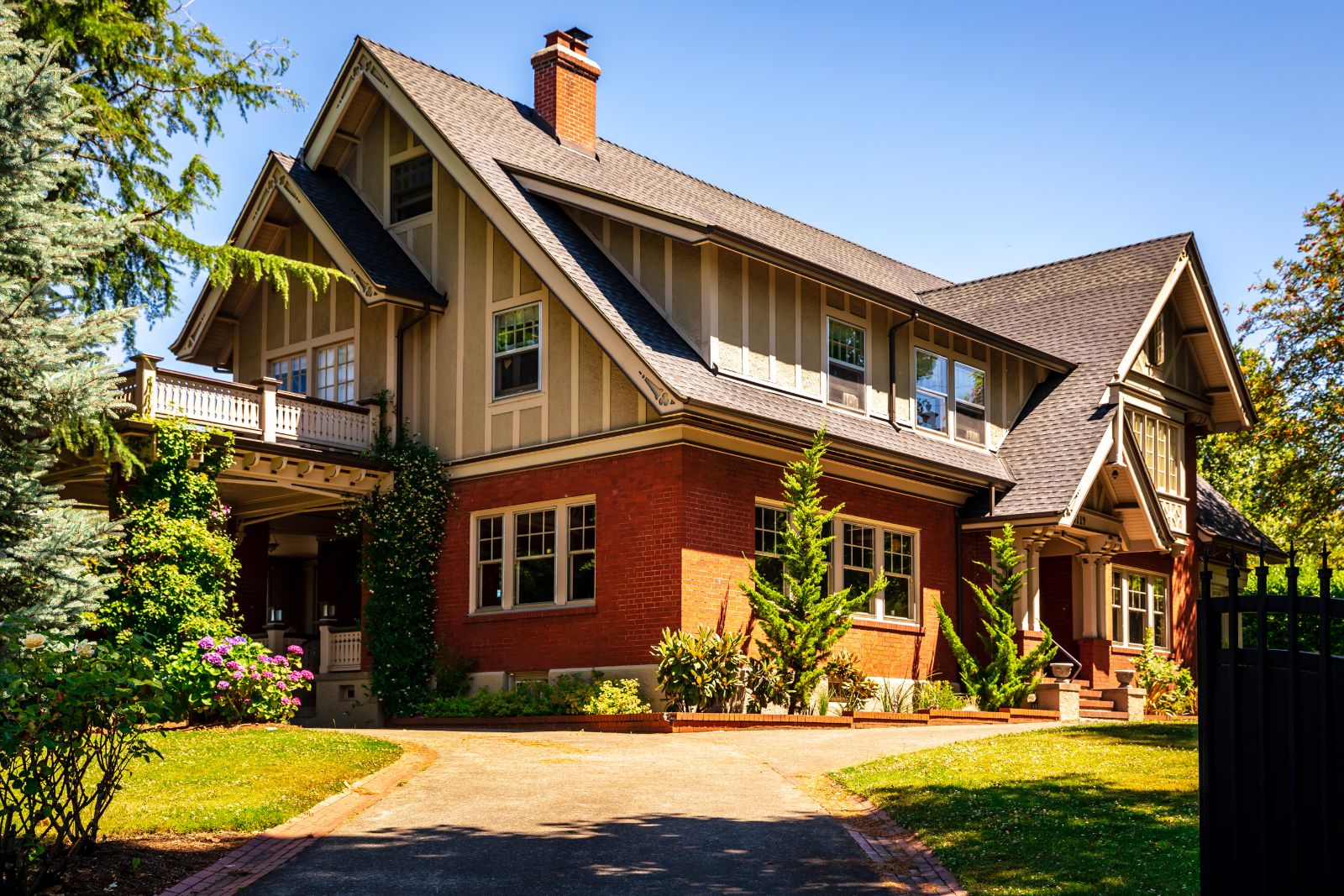 This tour rambles through a stunning neighborhood on the west side of Mt. Tabor Park. From the former Baseline Road, now Stark Street, you'll meander past numerous fine residences, as well as a school, church, and hospital. The area retains much of the freshness and beautiful views today that made it a popular place to build beginning in the 1880s and continuing well into the 20th century.
This tour includes some hills and is moderately strenuous.
Space is limited. Pre-registration is required.
Photo: Blaine Smith Residence (1909), by Brian Johnson.
Thank you to our sponsors: