Downtown Merchants & Markets Tour
06/01/2023 06:00 PM - 08:00 PM PT
Category
Walking Tour
Admission
$25.00 - General Public
$15.00 - AHC Members
Description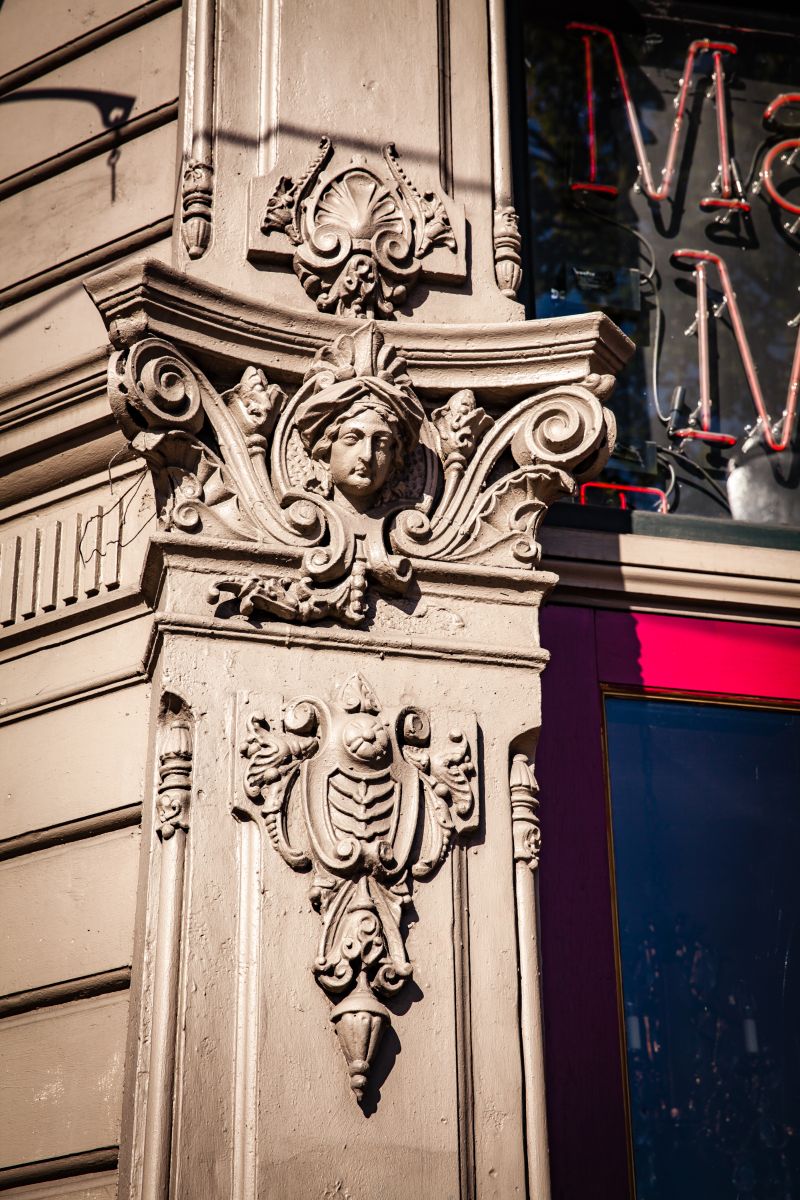 Portland's late-19th century commercial district offers a plethora of interesting architecture as well as a fascinating history. This tour is packed with stories of Portlanders who made their mark as merchants and developers, and their buildings. You'll learn about the Willamette's first bridge, the first public market, and our first Chinatown, as well as the notable Portland architects who worked in the area designing buildings in styles ranging from Italian inspired cast-iron and Richardsonian Romanesque to the classically influenced architecture of the early 20th century. Along the way you'll hear how the area was at the forefront of downtown preservation efforts in the 1970s and see firsthand how new development continues to change the built landscape.
Space is Limited. Pre-Registration is Required.
Photo: Cast-iron detail on the Waldo Block. Photo by Brian Johnson.
Thank you to our sponsors: