Downtown Milwaukie Tour
06/10/2023 10:00 AM - 12:00 PM PT
Category
Walking Tour
Admission
$25.00 - General Public
$15.00 - AHC Members
Description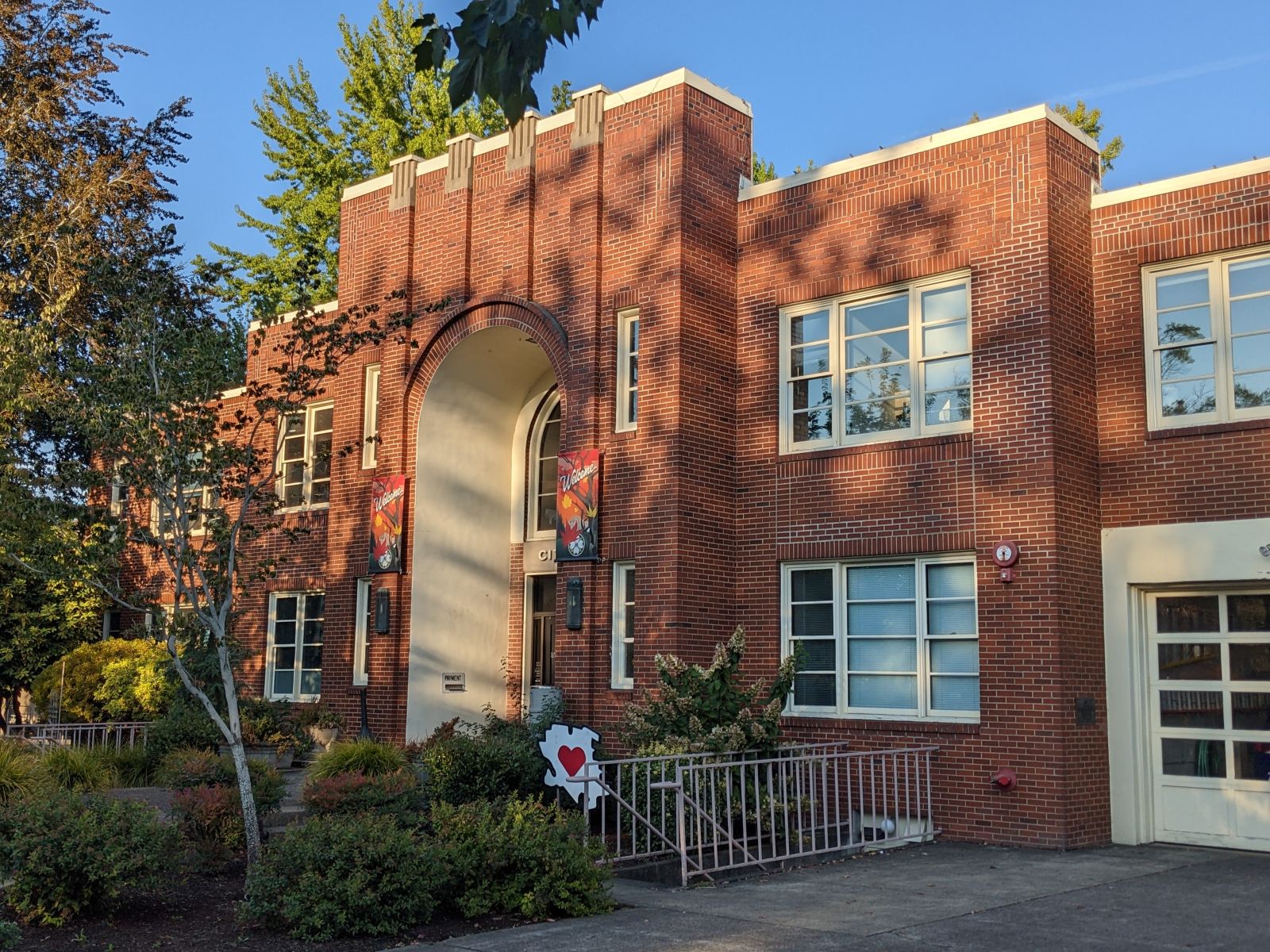 With many buildings dating from the early- to mid-twentieth century, downtown Milwaukie offers an interesting variety of architecture, including the 1930s "modern" City Hall. We hope you'll join us for this exciting tour that explores the heart (and history) of Portland's oldest suburb, from its beginnings as a shipping port to post-World War II growth and experimentation. Along the way you'll see schools, a dramatic mid-century church, a Masonic lodge, several interesting residences, and much more!
This tour is approximateloy two miles in length, but with only a few minor inclines.
The Orange MAX Line from Portland stops just 6 blocks from the starting point and is highly recommended.
Space is limited. Pre-registration is required.
Photo: Milwaukie City Hall, AHC photo.
Thank you to our sponsors: