Garthwick Neighborhood Tour
06/17/2023 10:00 AM - 12:00 PM PT
Category
Walking Tour
Admission
$25.00 - General Public
$15.00 - AHC Members
Description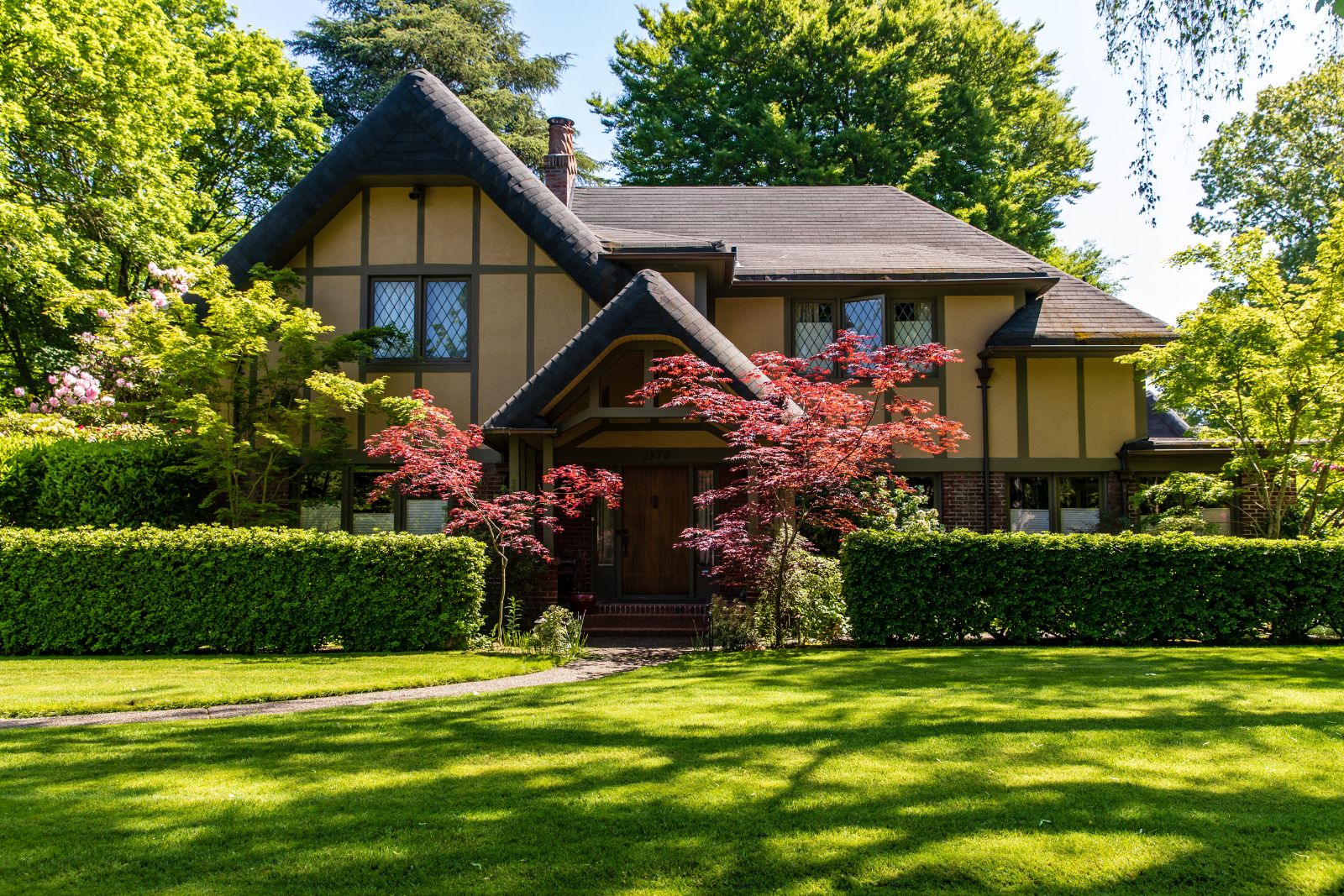 Garthwick? Where is that?... you might ask. Located on the southern edge of Sellwood next to the Waverly Country Club, this hidden residential neighborhood is a great "outdoor lab" for the most popular residential styles of the 20th century. Join us in an exploration of this often overlooked, off-the-beaten path neighborhood in one of the few parts of Portland that is not within Multnomah County.
Space is Limited. Pre-Registration is Required.
Photo: Residence in Garthwick by Brian Johnson.
Thank you to our sponsors: