Buckman Neighborhood Tour
06/22/2023 06:00 PM - 08:00 PM PT
Category
Walking Tour
Admission
$25.00 - General Public
$15.00 - AHC Members
Description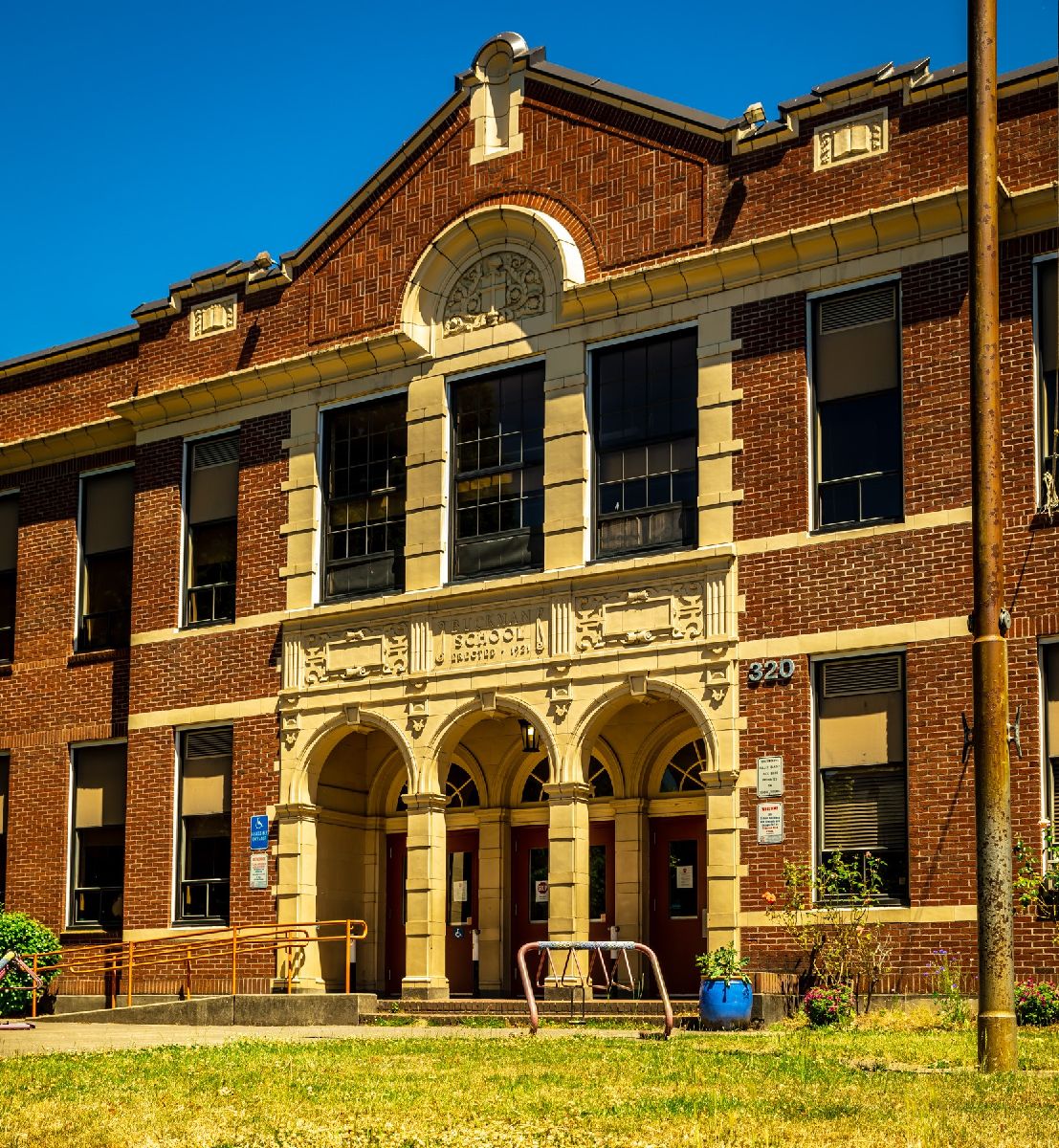 The historic Buckman neighborhood is one of Portland's oldest. This eastside enclave includes a variety of vernacular housing types beginning with late 19th century cottages and extending through popular early 20th century styles such as the bungalow and four-square. On this tour you'll see great examples of these housing styles, plus early duplex and triplex houses and post-World War II multi-unit housing that give Buckman a distinctive character.
Space is Limited. Pre-Registration is Required.
Photo: Buckman School, by Brian Johnson.
Thank you to our sponsors: