Victorian Irvington Neighborhood Tour
06/24/2023 10:00 AM - 12:00 PM PT
Category
Walking Tour
Admission
$25.00 - General Public
$15.00 - AHC Members
Description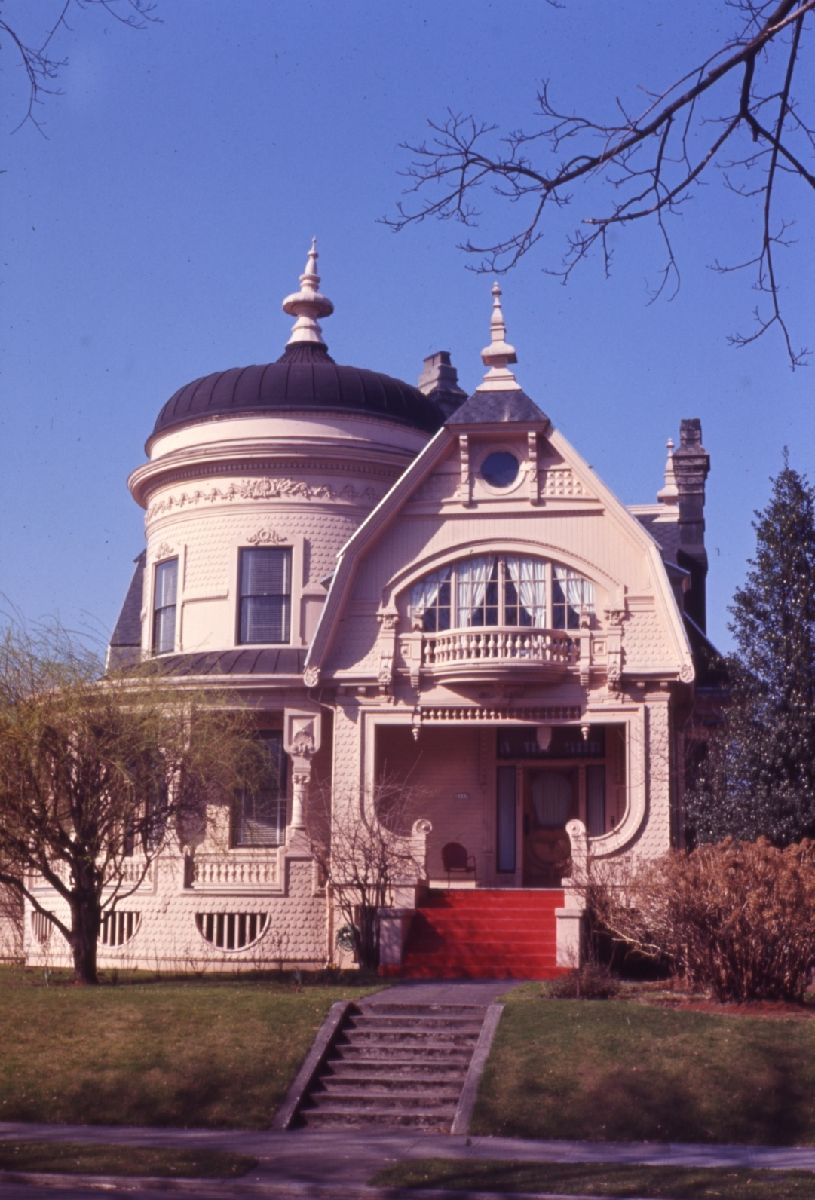 Tour the oldest portion of the historic Irvington neighborhood in northeast Portland, You'll learn about Elizabeth Irving, who established the neighborhood in the 1890s and how changes in transportation, architectural styles, and federal and local housing policies have effected the neighborhood for more than a century.
On this tour you can expect to see:
- Stunning "jewel-box", beautifully preserved Queen Anne Victorian Cottages
- A unique "double" Craftsman 4-Square duplex
- Creative "modernizations" that transformed Victorian cottages into Craftsman Style houses before they were even 20 years old
- A brick bungalow built by a mason who laid bricks for Portland's Union Station – and copied architectural features from that Landmark building
- Single-to-multi-family conversions made possible by the "War Codes" that expanded housing opportunities during World War II
Space is limited. Pre-registration is required.
Photo: Marcus Delahunt Residence at NE 15th & Tillamook St. in 1964, shortly before its demolition. Photo by George McMath, Architectural Heritage Center Library.
Thank you to our sponsors: