Historic Homes of the Alphabet District (Part I) Tour
06/27/2023 10:00 AM - 12:00 PM PT
Category
Walking Tour
Admission
$25.00 - General Public
$15.00 - AHC Members
Description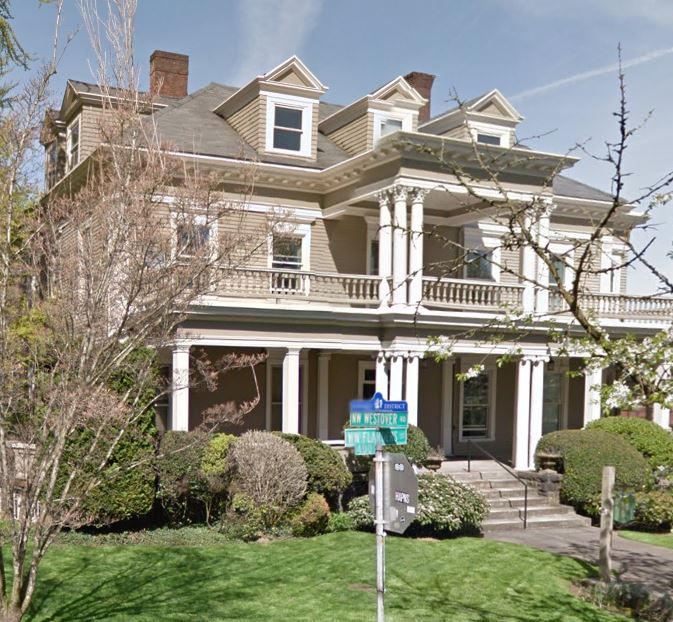 Northwest Portland's Alphabet District, owes its existence to Captain John Couch, his family, and in-laws. Development in the area includes everything from fairly modest homes to mansions – not to mention vibrant commercial areas. This tour is the first of two tours in which we look at the wonderful historic homes that define a large portion of this National Register Historic District.
Parking in Northwest Portland can be a challenge. We recommend carpooling, bus, or the Portland Streetcar.
Space is limited. Pre-Registration is Required.
Photo: House on NW Flanders Street. Architectural Heritage Center.
Thank you to our sponsors: