The Pearl District: A Century of Preservation and Change
10/31/2023 10:00 AM - 12:00 PM PT
Category
Walking Tour
Admission
$25.00 - General Public
$15.00 - AHC Members
Description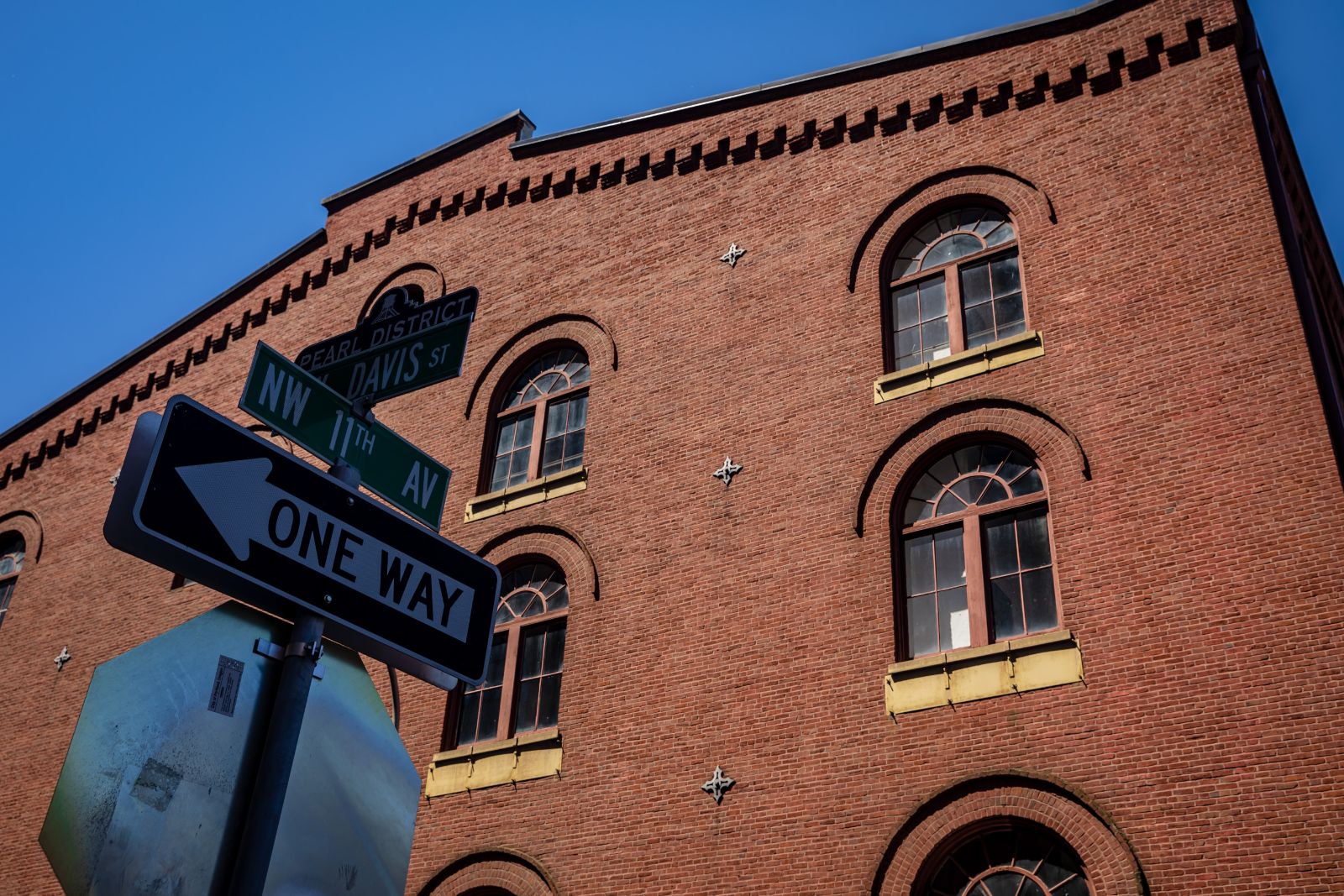 Transformed from an outdated and tired industrial area into one of Portland's premier residential and retail neighborhoods, the Pearl is truly one of the city's gems. A century ago, the area went through a similar transformation—from a working class housing neighborhood at the edge of a marsh, to an area primarily used for industry and warehousing. Many of Portland's best known architects in the early 20th century designed buildings in what is now the Pearl, but while most now have new uses inside they still retain exterior details that harken back to a century ago.
Space is Limited. Pre-Registration is Required.
Image: Former Pacific Coast Biscuit Co. Building, by Brian Johnson.
Thank you to our sponsors: