Broadway & Mid-Town Tour
10/28/2023 10:00 AM - 12:00 PM PT
Category
Walking Tour
Admission
$25.00 - General Public
$15.00 - AHC Members
Description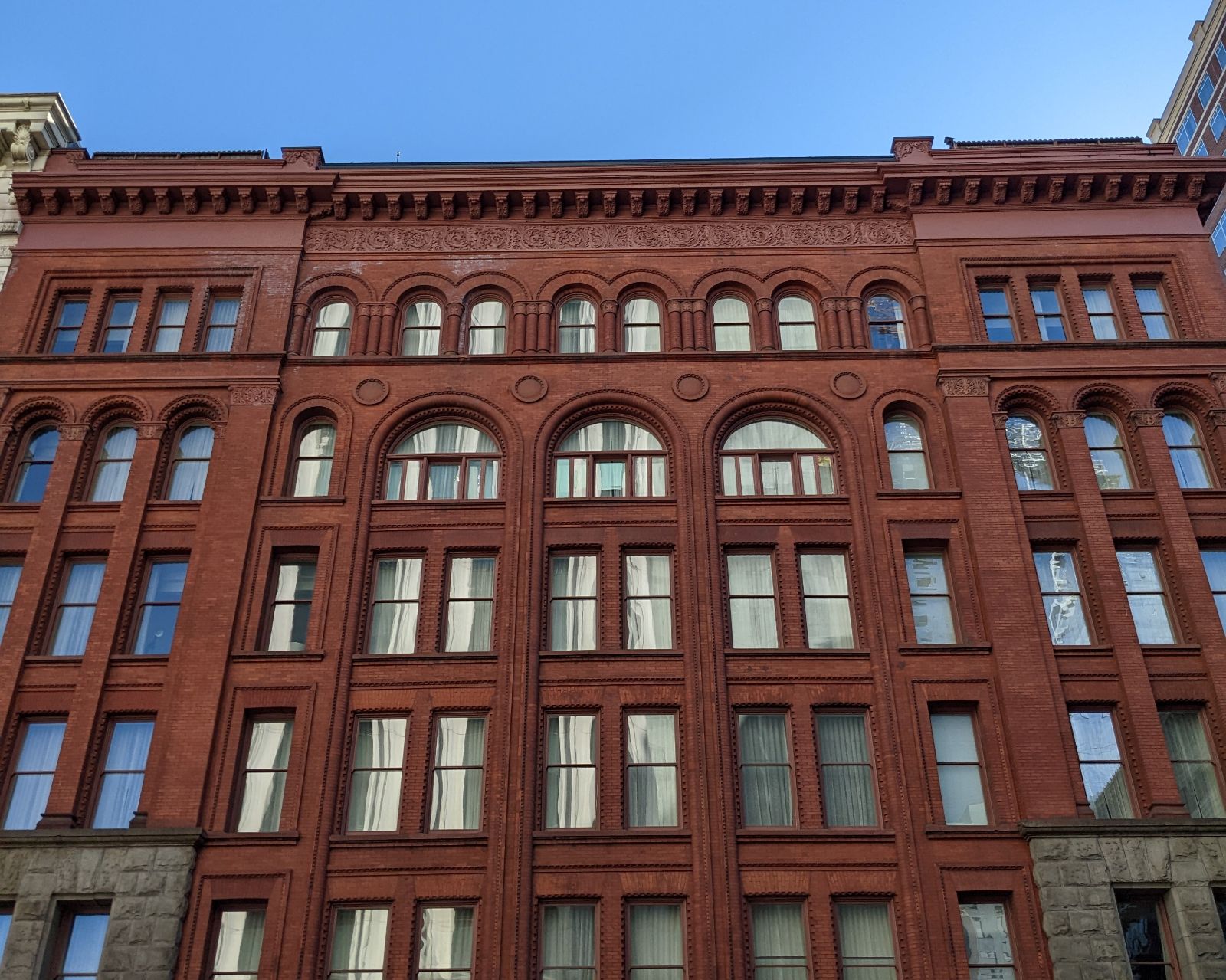 Beginning in the 1890s, the area downtown between Southwest Broadway and Ninth Avenue, underwent a dramatic change from a residential neighborhood on the edge of town to a bustling commercial and cultural district. This tour takes a look at what are today, some of the most well recognized and architecturally significant buildings in the city. You'll see the work of some of the premier Portland architects of the early 20th century, including A. E. Doyle, John V. Bennes, and Morris Whitehouse, while also hearing stories about the city's first public library and one-time park blocks that were lost to development.
Space is Limited. Pre-Registration is Required.
Photo: Hotel Vintage (originally the Imperial Hotel). AHC photo.
Thank you to our sponsors: