East Portland/Grand Avenue Historic District Tour
11/18/2023 10:00 AM - 12:00 PM PT
Category
Walking Tour
Admission
$25.00 - General Public
$15.00 - AHC Members
Description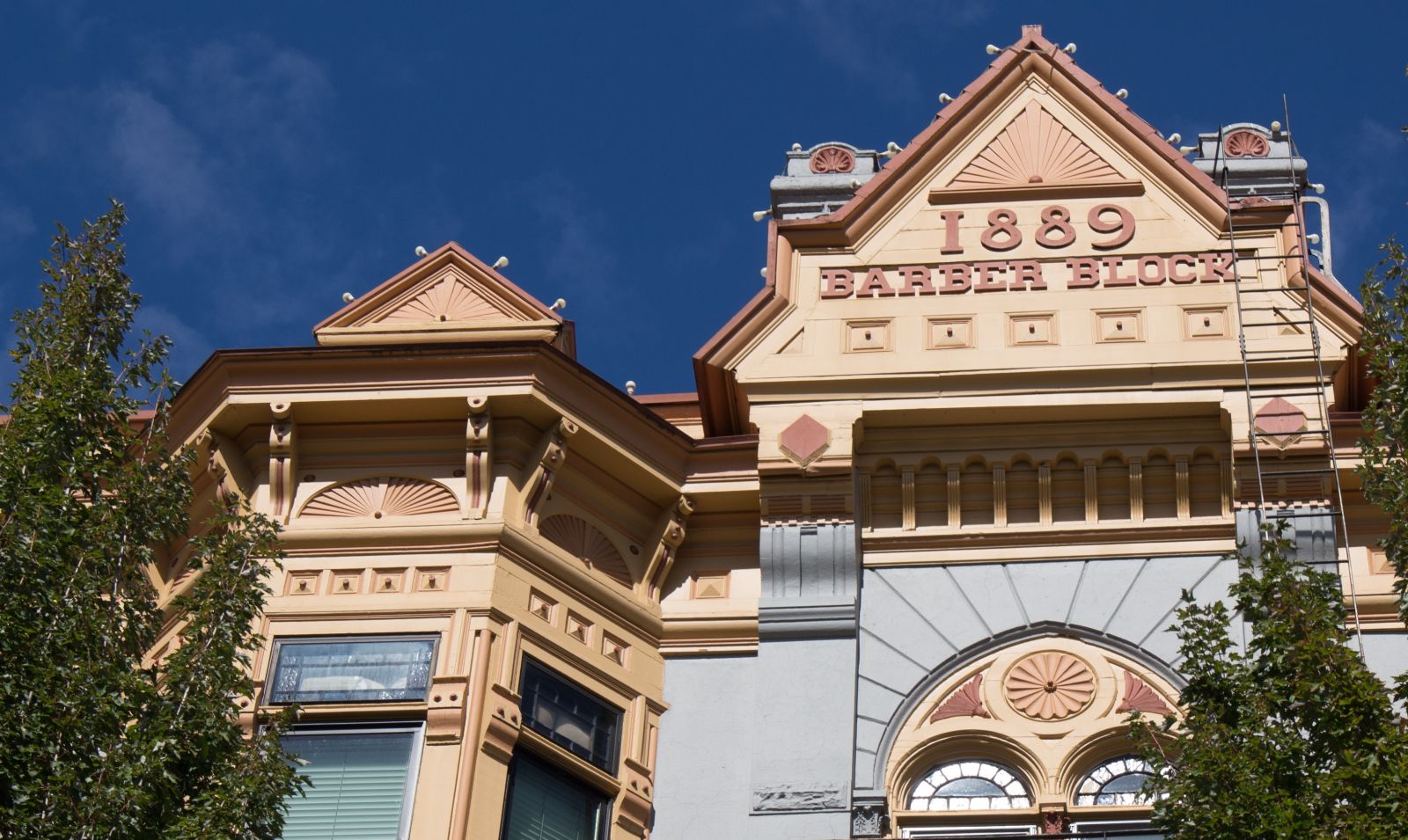 Grand Avenue was the main commercial street in the once separate city of East Portland and remains a busy thoroughfare to this day. Often missed by those zipping through to somewhere else, the commercial area near the Architectural Heritage Center contains an amazing mix of building styles from Italianate to Art Deco and the history behind the architecture is equally fascinating! On this tour you'll see well-known buildings, like the Barber Block or the recently renovated Hotel Grand Stark, along with some hidden gems, like a former telephone and telegraph facility and what may be the last remaining cast-iron fronted building on Martin Luther King Jr. Blvd.
Space is limited. Pre-registration is required.
Photo: Barber Block detail by Beverly Stafford.
Thank you to our sponsors: